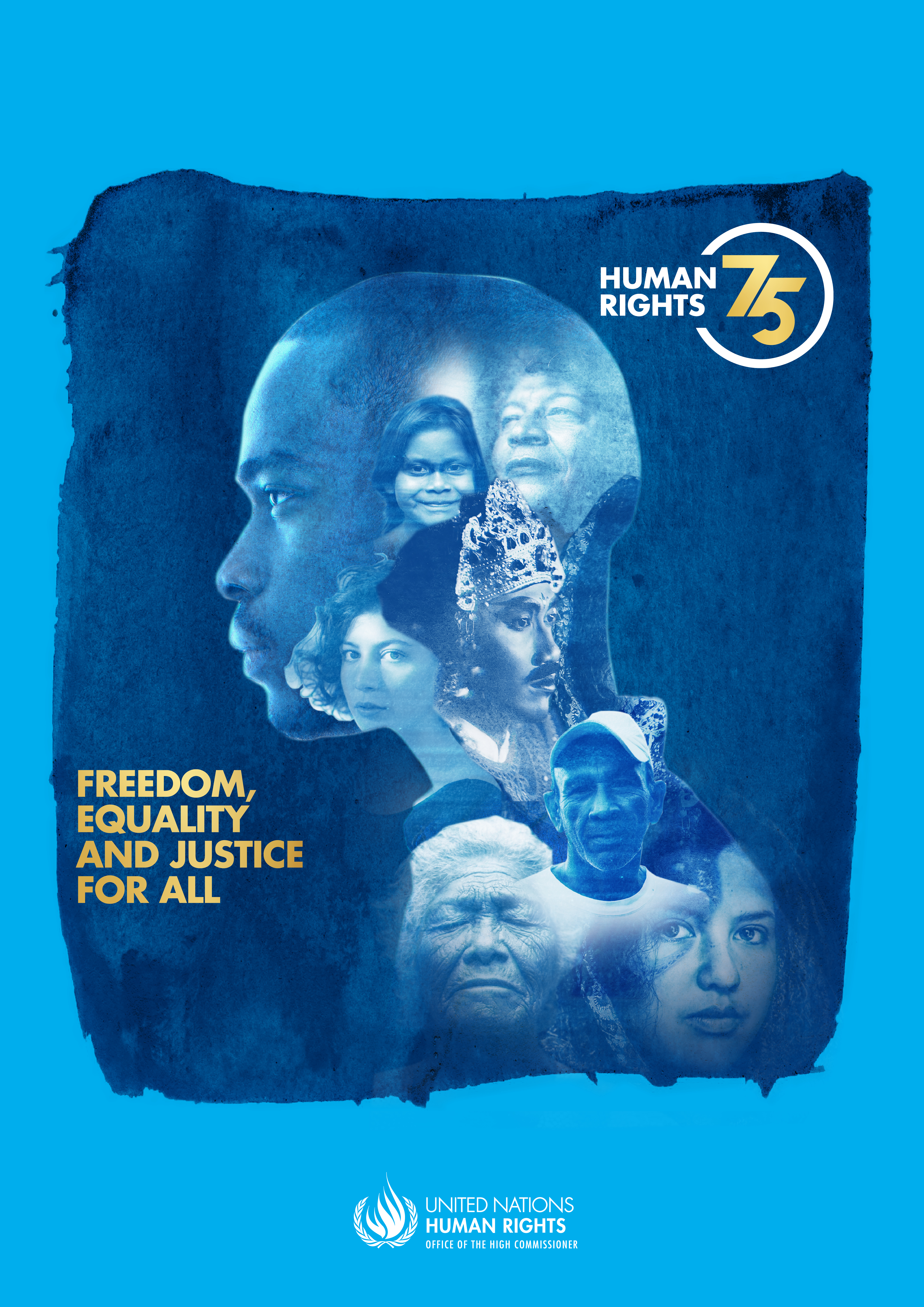 International Day for the Remembrance of the Slave Trade & its Abolition
On 23 August, 2023, the United Nations Human Rights Office commemorated the International Day for Remembrance of the Slave Trade & its Abolition.
"Enslavement is a crime against humanity. We must confront the legacies of the past, including systemic racism and racial discrimination, to achieve recognition, justice & development," said UN Human Rights chief Mr.Volker Türk.
To learn more about the #FightRacism campaign and to get involved click here.