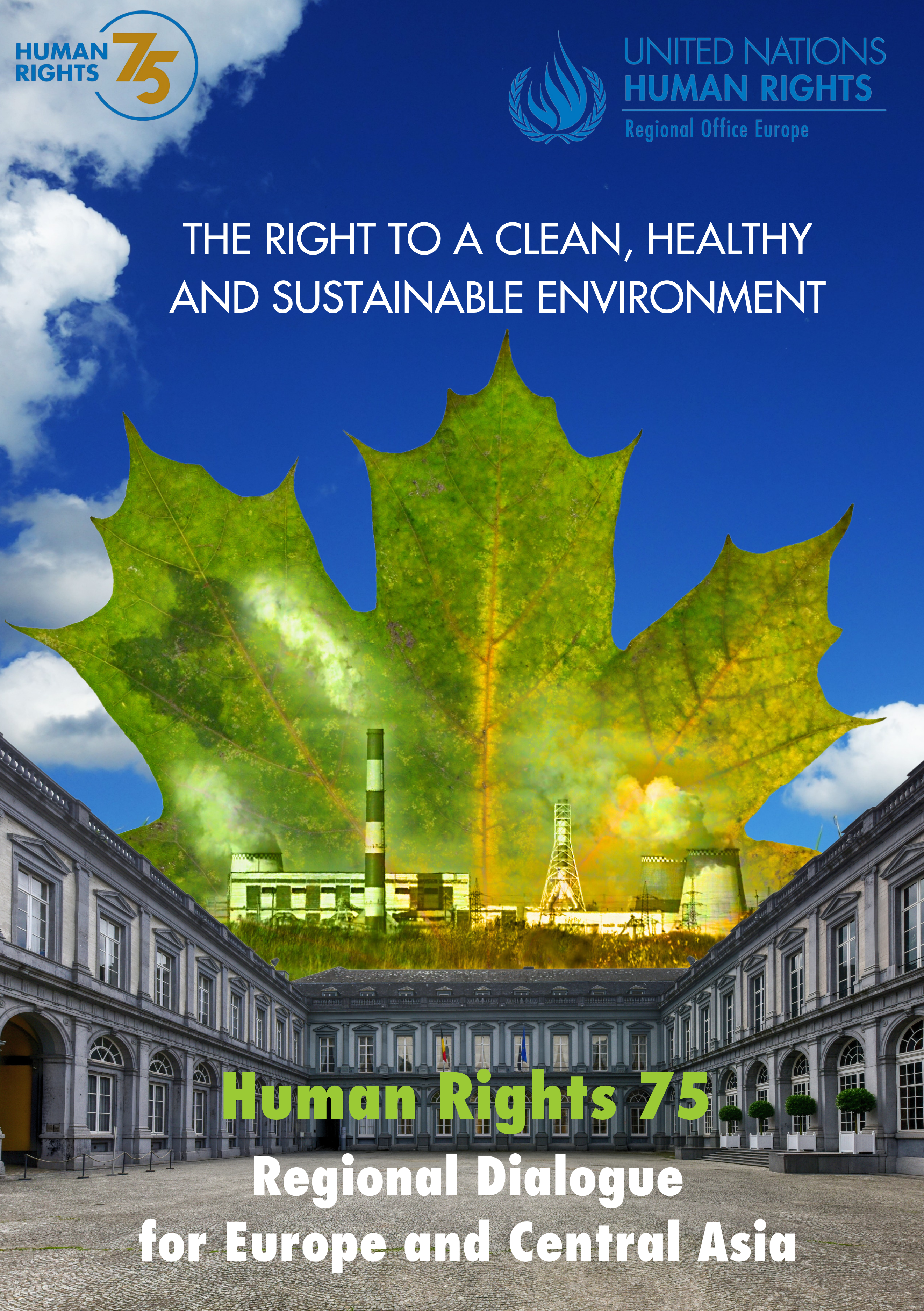 Regional Dialogue on the Right to a Clean, Healthy and Sustainable environment
On 20 October, the Office of the High Commissioner for Human Rights organized a Regional Dialogue on the right to a clean, healthy and sustainable environment in Brussels, Belgium.
The Regional Dialogue, organised in collaboration with the United Nations Environment Programme (UNEP), witnessed the participation of 200 people online and in person including representatives from 30 countries, 3 regional organisations, 5 UN Agencies, and a diverse range of stakeholders such as civil society organisations, indigenous people representations, and national human rights Institute.
The discussions Underlined several critical issues, such as legal framework and the role of human rights defenders. There was a unanimous recognition of the need for meaningful and informed participation of all stakeholders, with particular emphasis on the participation of women and indigenous peoples. Participants also highlighted the need for environmental education for children and youth, alongside the importance of explicitly recognising and incorporating the right to a healthy environment in regional instruments, national legislation, and sub-national and local processes. Numerous speakers underscored the imperative of ensuring accountability of states and business enterprises, providing remedies for victims, and preventing conflicts of interest for the cause of environmental justice.